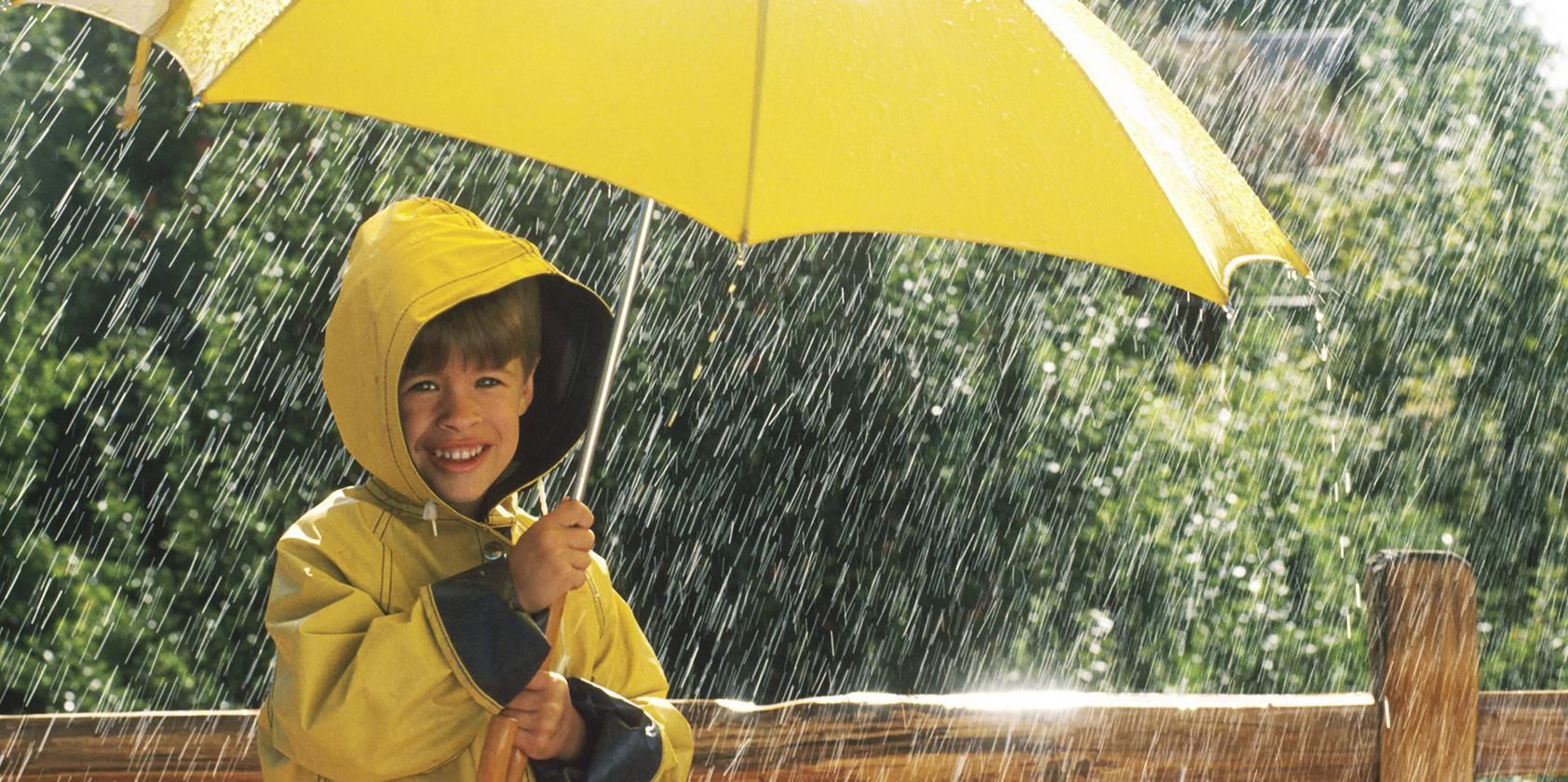 Medicare in Nashville, TN
For most people, the topic of Medicare, including how to go about getting coverage and what coverage you might need, can be a bit convoluted. The professionals at Don Greene & Associates in Nashville, TN understand that you may be confused about the intricacies of Medicare, which is why we are here to help.
Medicare is broken into five main parts:
Part A (Hospital Coverage)

Part B (Medical Coverage)

Part C (Medicare Advantage)

Part D (Prescription Drug Coverage)

Supplemental (Medigap Coverage)
Original Medicare, or coverage for Parts A & B, are managed by the federal government, so the team at Don Greene & Associates will not be able to help you get coverage for these. However, if you are seeking out coverage for Parts C, D, or Medigap - we can help you find the right plan.
Coverage for Medicare Advantage, Part D, and Medigap are all offered by private insurance companies, which is where our experienced team comes in. We can assist you in finding and comparing different plans. We'll work with you to establish your individual needs and ensure that the policy you choose meets those needs. Call our skilled team today to get started.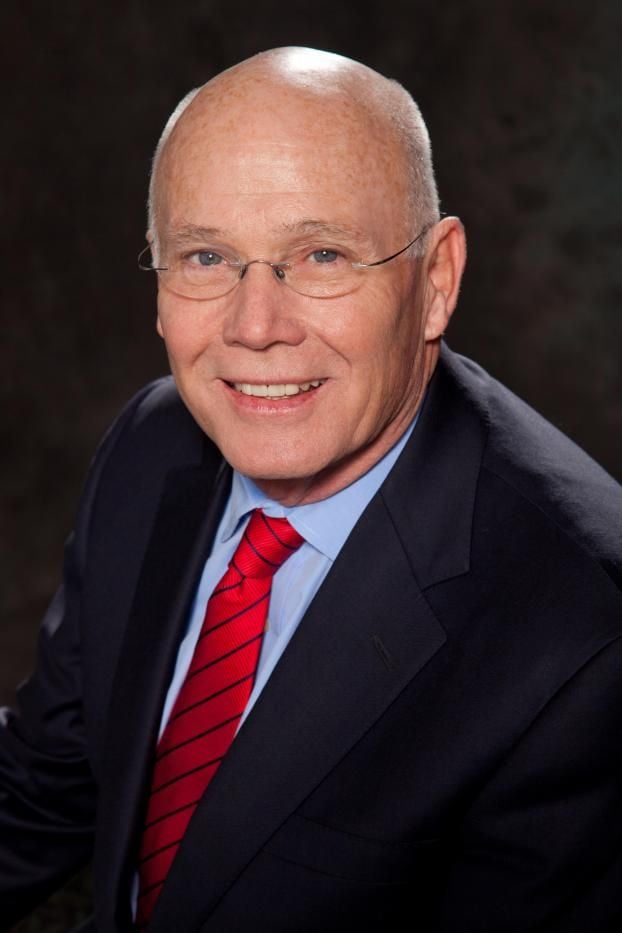 Serving your needs on a consulting basis.
Mon - Fri: 8:00am - 4:00pm Weekends: By appointment