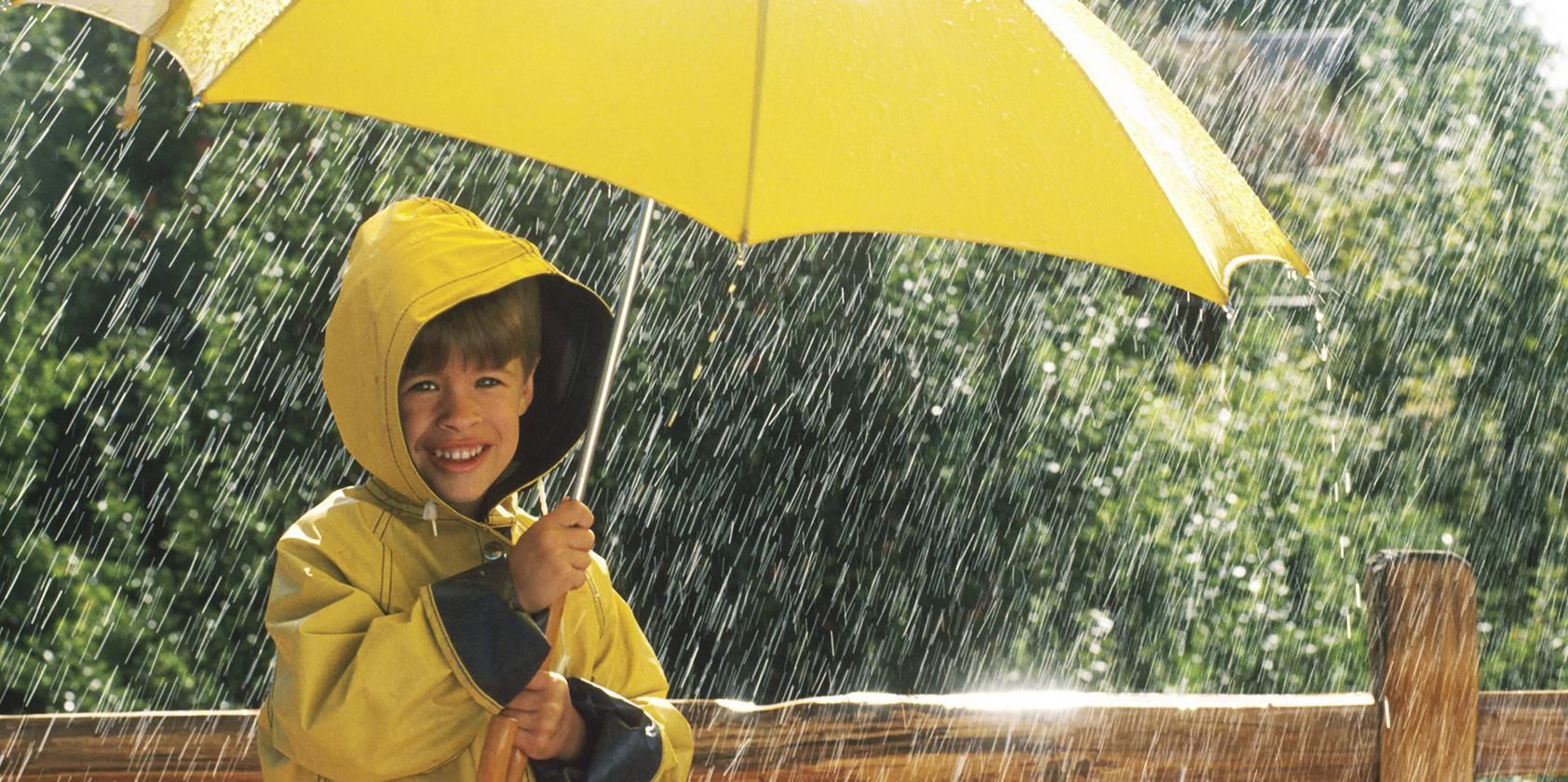 Life Insurance Company in Nashville, TN
Financially preparing your loved ones for your passing is a responsible and compassionate thing to do, and a reliable life insurance company can be a great help in terms of settling your affairs. At Don Greene & Associates, our family-owned and -operated business does its best to safeguard the monetary best interests of the next of kin of our customers who live in Nashville, TN.
A Large Range of Coverage Possibilities
Regardless of the size of your family or your resources, we have a policy that will be able to help to ease your family's economic transition once you've passed on. We offer a wide variety of carrier choices to our clients because we want them to be able to choose the plans that will best meet their needs.
Call Don Greene & Associates today if you need a trustworthy life insurance company to take care of your next of kin after you've departed this life. We do our best to make sure that the people of Nashville select their ideal policies, and we hope that you'll give us the chance to help you to do the same.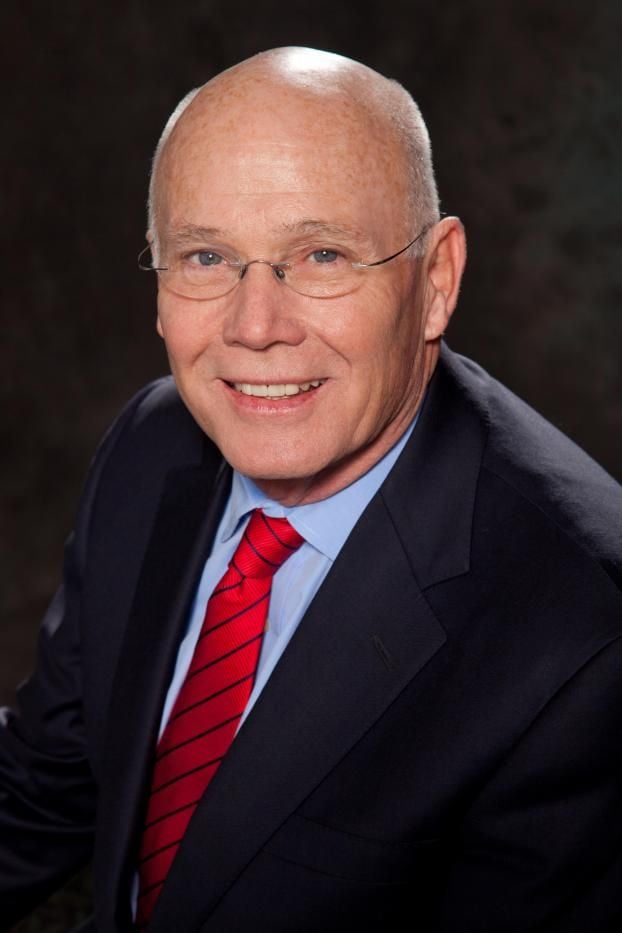 Serving your needs on a consulting basis.
Mon - Fri: 8:00am - 4:00pm Weekends: By appointment