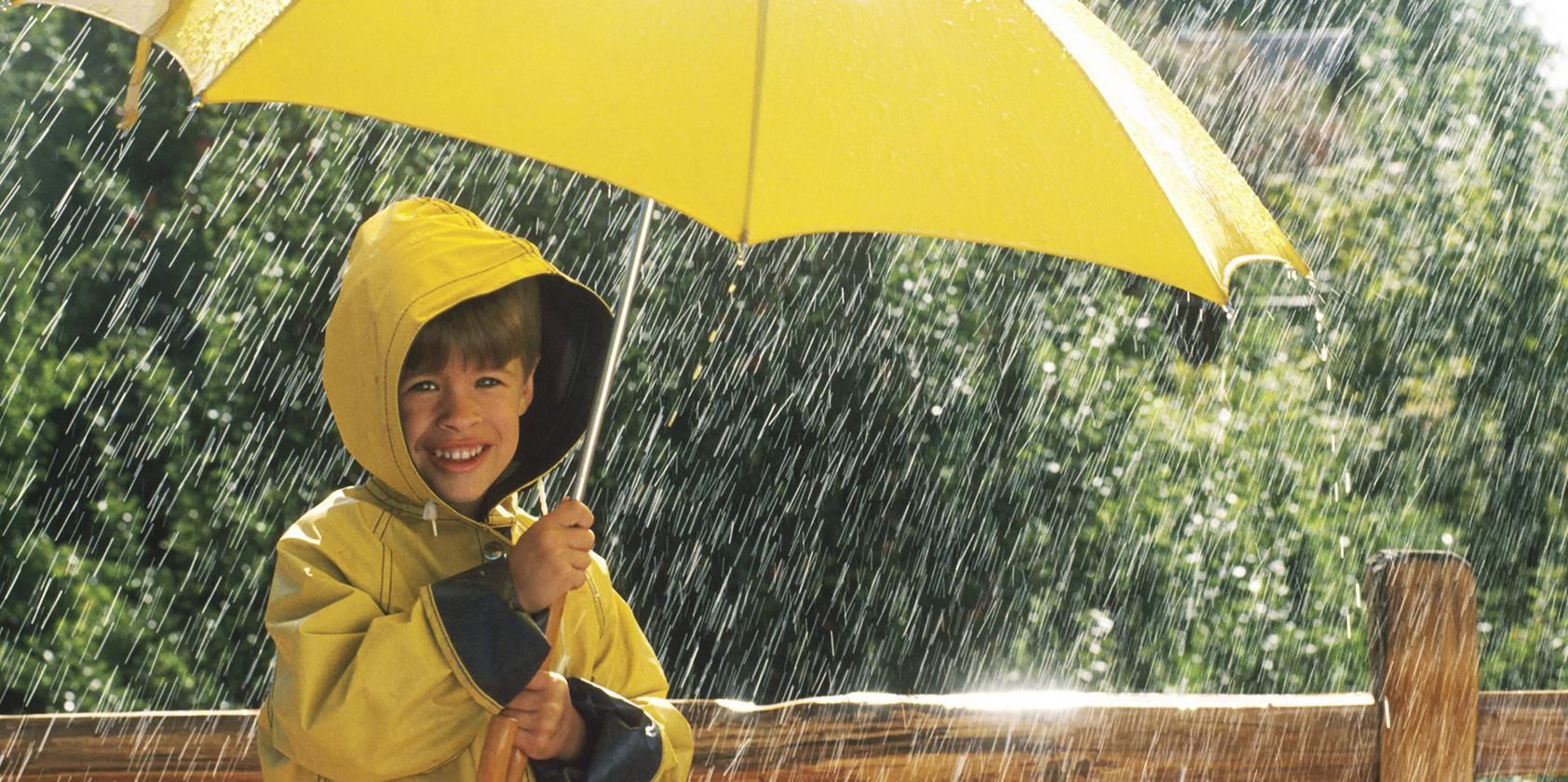 Health Insurance Broker in Nashville, TN
If you are in the market for health insurance, call Don Greene & Associates in Nashville, TN. We are a local insurance broker working with numerous health insurance companies. Unlike agents, our focus is on you, the insured. As health insurance brokers, we have access to multiple insurance companies and will work to find you the broadest coverage for the best possible price.
At Don Greene & Associates, we represent you. We have your best interests in mind and will work diligently to find you a policy that meets or exceeds your coverage expectations. We will provide coverage comparisons between potential policies so you have a clear understanding of what is being covered with each option. We'll even negotiate with the insurance companies on your behalf to either increase coverages or reduce the cost when possible. We want to make sure that you are adequately covered and that you are making an informed purchasing decision.
When it comes to your health, you want to be sure that you have sufficient coverage and at Don Greene & Associates we'll work to make that a reality. Call today to schedule an appointment and to begin the quoting process.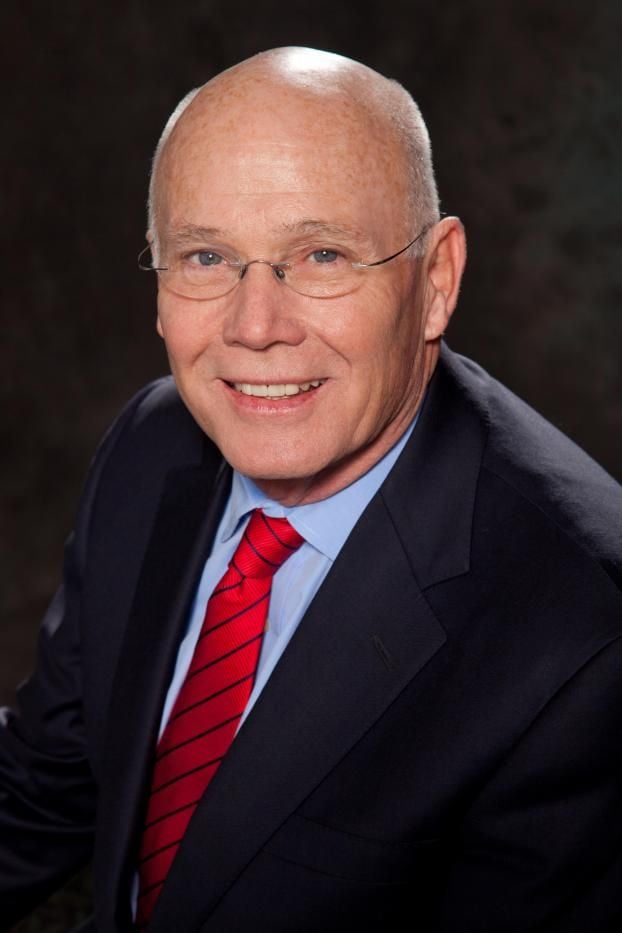 Serving your needs on a consulting basis.
Mon - Fri: 8:00am - 4:00pm Weekends: By appointment